Welcome !
Focused on offering high-quality products like Gold Dusting Powder, Green Crystal Malachite Dye, Pigments For Paints Industry, etc.
About Us
Dyes, pigments, and other similar substances have their applications in a variety of industries, however, as their demand grows, manufacturers frequently sacrifice on quality. We, Labbaik International on the other hand, stand out from the crowd, having worked as a supplier, trader and wholesaler of some of the highest-quality of chemical substances. Since the formation of our company in the year 1991, we have been presenting a wide selection of products, including Yellow 5G Pigment Powder, Pale Gold Dusting Powder, Green Crystal Malachite Dye, Vat Golden Yellow RK Dye, Direct Sky Blue Pigment Powder, Reactive Dyes ME Series Dye, etc. Moreover, as we source our products solely from the most eminent vendors of the market, their quality is really up to the mark.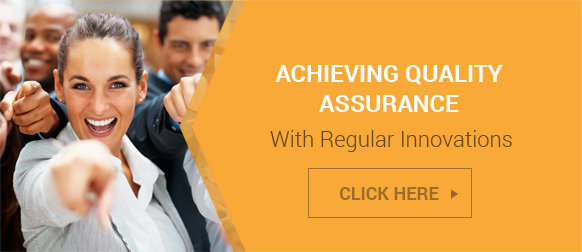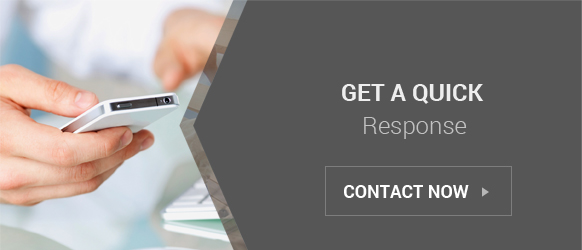 Why Choose Us?
The competitive market of chemical supplies can make progress harder for businesses, although some of the factors which have been helping us take the lead in the industry, are as follows:
We make it a point to test all the items we acquire to ensure that they fit the top quality criteria.
We keep adhering to ethical business values when conducting business with the customers.
We make every effort to keep our products within a fair price bracket.
We ensure that orders of clients are safely packaged and delivered on-time.
Our Focus On Quality
Quality is a major factor that is highly focused on our company. To maintain the best quality levels, we have been procuring our chemical products from the leading manufacturers of the market. Upon sourcing of products including Vat Golden Yellow RK Dye, Reactive Dyes ME Series Dye, Yellow 5G Pigment Powder, Green Crystal Malachite Dye, Direct Sky Blue Pigment Powder, etc., we precisely test them in conformity with stringent quality norms. In addition, we ensure that the packaging material used is also of superior quality for the secure shipment of orders.
About Our Sister Concern Company
A. K. Chemi Dyes Enterprises is a sister concern of ours, which was founded in 1991. The company manufactures and distributes a variety of pigments as well as dyes. They have branches in Solapur, Hyderabad, and Bangalore, all of which provide convenient access to different regions of the country. Furthermore, the company has established a global clientele, and they mostly export their products to Asian and Gulf nations.
LABBAIK INTERNATIONAL
Plot No. 13, Issaji Street, Khimji Meghji House, 2nd Floor, Office No. 17, Vadgadi, Mumbai - 400003, Maharashtra, India
Phone :08037550613
Mr. Godhrawala (Proprietor)
Mobile :08037550613

Accepts only Export inquiries
Send Inquiry
Send Inquiry